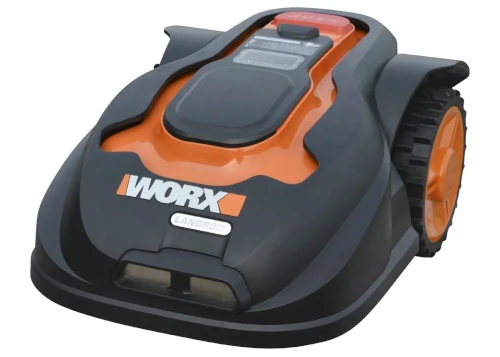 Robotic lawn mowers
We repair all makes of robotic lawn mowers. We'll buy your old working or defect robotic lawn mower and sell you a used refurbished one. dNTech also installs the perimeter wire.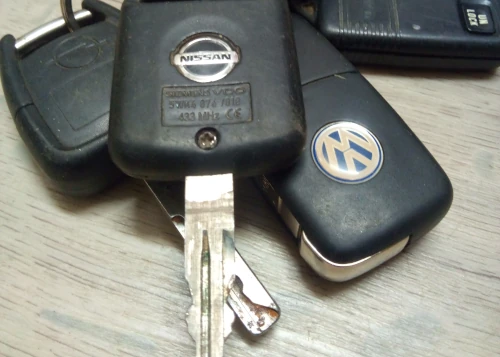 Car key fobs and garage door openers
Car key fobs can 95% of the time be repaired not costing a fortune as a new key fob would do.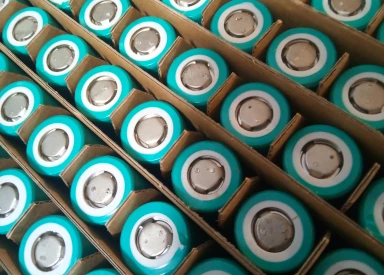 Batteries
We repack lithium batteries with new cells and build new custom lithium batteries.